We are currently in the process of moving, content will be updated on the new location once we get situated, please stay tuned.</center>



<center><h1>Welcome to the official Brave Frontier RPG Wiki!
Brave Frontier is a popular mobile (Available on iOS and Android) RPG under development by gumi Europe Pte. Ltd.
Create blog post
Blogs
I've noticed that nearly everything (units and 'other' - including legend stones) has disappeared from the merit points reward store. The first time I've noticed this is when I went there to pick up a Miracle Totem to evolve my Cleria, but it wasn't there (1/1/18 @ around 20:00).

Read more >

Just started playing this game and I love it. I like the style of the game and the gameplay.

Read more >
See more >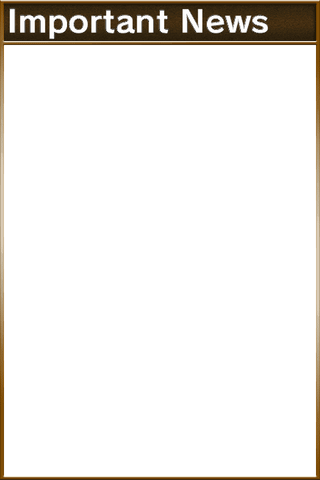 Upcoming and Latest Units! (May 19th)
Upcoming:


---
---
---
Question of the Week (April 21)
What unit is your favorite of the Eneroth batch's second round?
See previous polls in Poll Archives.
Europe Server Status - OFFLINE
Server Time: Feb 18, 23:23 CEST
Current Day: It's Sunday today.
---
Schd. Maint

: Unannounced
Prev. Maint

: May 30th 01:30 CEST
---
Join the Chat>