Welcome to the official Brave Frontier RPG Wiki!
Brave Frontier is a popular mobile (Available on iOS and Android) RPG under development by gumi Europe Pte. Ltd.
Create blog post
Blogs
I have been so hyped to play this trial since I heard Htilit could be gained from that trial but the trial isn't there for me.

I have already tried to refresh the game and even reinstalled the whole thing and still no trials pop up in the strategy zone. I'd be incredibly grateful if someone could in…

Read more >

This afternoon I tried to get the Rex Type through Mystery Frogs, which is possible until June 29 2017 because of the 3rd Year Anniversary.

I wanted to get Rex for Chimerical Prince Amadeus, my Unit of Choice, because I expect his (confirmed) OE to be seriously amazing.




The result:

(Anima) --> Lord --…

Read more >
See more >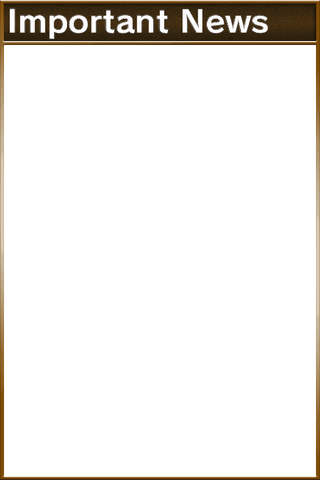 Upcoming and Latest Units! (May 19th)
Upcoming:

---
---
---
Question of the Week (April 21)
What unit is your favorite of the Eneroth batch's second round?
See previous polls in Poll Archives.
Europe Server Status - OFFLINE
Server Time: Aug 20, 19:10 CEST
Current Day: It's Sunday today.
---
Schd. Maint

: Unannounced
Prev. Maint

: May 30th 01:30 CEST
---
Join the Chat>
Ad blocker interference detected!
Wikia is a free-to-use site that makes money from advertising. We have a modified experience for viewers using ad blockers

Wikia is not accessible if you've made further modifications. Remove the custom ad blocker rule(s) and the page will load as expected.