Welcome to the official Brave Frontier RPG Wiki!
Brave Frontier is a popular mobile (Available on iOS and Android) RPG under development by gumi Europe Pte. Ltd.
Create blog post
Blogs
This afternoon I tried to get the Rex Type through Mystery Frogs, which is possible until June 29 2017 because of the 3rd Year Anniversary.

I wanted to get Rex for Chimerical Prince Amadeus, my Unit of Choice, because I expect his (confirmed) OE to be seriously amazing.




The result:

(Anima) --> Lord --…

Read more >

This is a showcase of future units.

NOTE - Starting now, any comments with stats of units not yet here will be deleted.

Read more >
See more >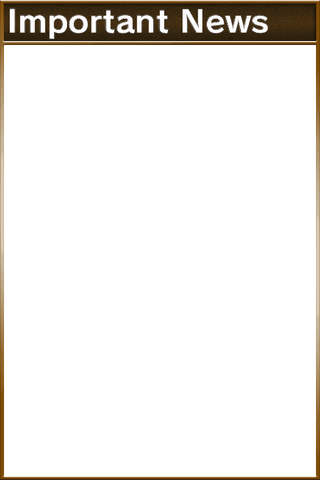 Upcoming and Latest Units! (May 19th)
Upcoming:

---
---
---
Question of the Week (April 21)
What unit is your favorite of the Eneroth batch's second round?
See previous polls in Poll Archives.
Europe Server Status - OFFLINE
Server Time: Jun 25, 13:17 CEST
Current Day: It's Sunday today.
---
Schd. Maint

: Unannounced
Prev. Maint

: May 30th 01:30 CEST
---
Join the Chat>
Ad blocker interference detected!
Wikia is a free-to-use site that makes money from advertising. We have a modified experience for viewers using ad blockers

Wikia is not accessible if you've made further modifications. Remove the custom ad blocker rule(s) and the page will load as expected.